We appreciate that we must provide outstanding quality of service, with consistent achievement against our candidates and clients requirements. Doing more than is expected for all those we help.
Don't just take our word for it; feel free to click on the clients and candidates testimonials links for a few examples.
Please let us know if you feel we have provided you with a more than the sector expected service and outcome – we would love to share it with existing and potential clients and candidates.
To all those who have given us testimonials and referrals we thank you. It's great to hear your feedback and we really appreciate being able to share this with our customers.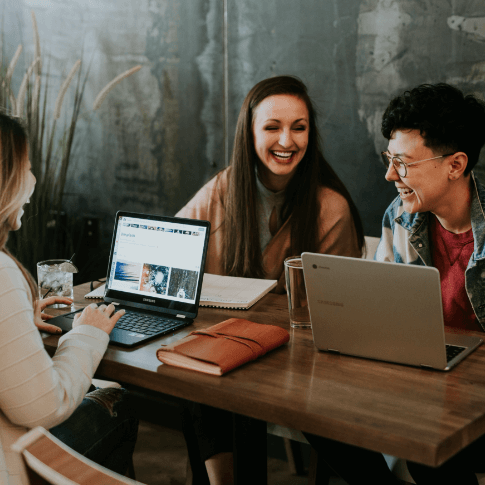 I can honestly say KM Recruitment leaves the competition standing. You are kept informed at all stage of the process and receive feedback throughout which is enormously important. Keep up…
The service I received was exceptional I was contacted on a regular basis and kept updated on all the different stages. Becky was my consultant, she listened to me, she…
Candidate – Business Development (Apprenticeships)
KM Recruitment stands out when it comes to recruitment agencies. I tend not to use a lot of recruitment agencies when looking for a new job, but I must admit…
Once again, we thank Tia and the team at KM Recruitment for yet another strong recruitment campaign and a fantastic appointment. Over the past 6-month period, we have made a…
Get in touch
To discuss your immediate and future requirements and to find out more about our service, please get in touch.