Management and Executive level roles for the Skills and Employability sectors
KM Recruitment Senior Appointments is highly skilled in recruiting across all areas of the Welfare to Work and Work Based Learning sector for Senior Appointment roles.
Senior Appointments:
Head of Roles
Operations Directors
Sales / Commercial Directors
Business Development Managers
Centre / Training Managers
Area / Regional Managers
Partnership Managers
Contract Managers
Bid Managers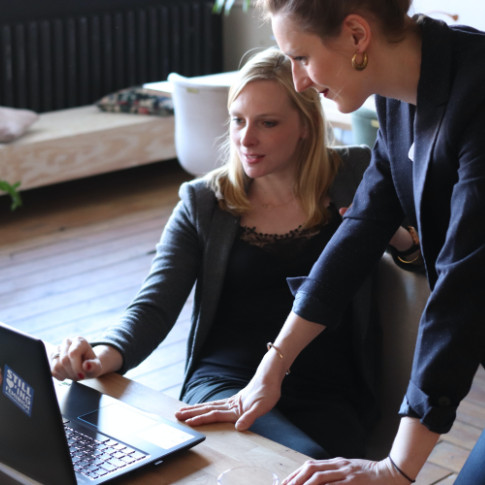 With our experience of recruiting UK wide, for a large number of clients, we are able to provide an invaluable insight into candidate availability, market trends, and provide assistance with bench marking salaries, bonus and benefits.
We fully understand the importance of finding the right match for our candidates and clients alike and work closely with you to ensure the best fit in terms of culture, experience and specific requirements.
Get in touch
To discuss your immediate and future requirements and to find out more about our service, please get in touch.