Roles in recruitment, business development & more.
KM regularly fulfill a variety of sales roles, from Recruiters to Sales Directors and everything in between.
KM is highly experienced in fulfilling the following roles:
Telesales
Job Brokers
Learner Sign Up
Recruiters
Employer Engagement Consultants
Business Development Executives
Business Development Managers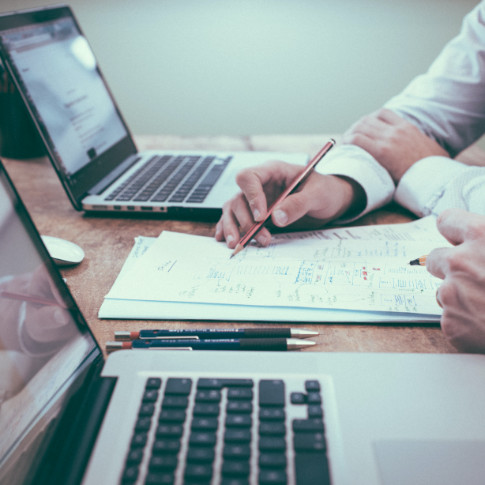 We understand how vitally important business development and sales is in successfully shaping the future of a business. We adopt a consultative approach that goes beyond just matching a candidate to a job description. We really do get under the skin to ensure the best fit for company and candidate alike.
Get in touch
To discuss your immediate and future requirements and to find out more about our service, please get in touch.